Will Catalonia become its own country, separate from Spain?
On October 1st, 2017, Catalonians overwhelmingly voted to secede
from Spain amidst astonishing Spanish police violence.
Will Catalonia continue on its path to separation from Madrid?

Stay tuned...
Or should Catalonia continue getting its future increasingly mortgaged
by central planners profiting elsewhere from its productivity?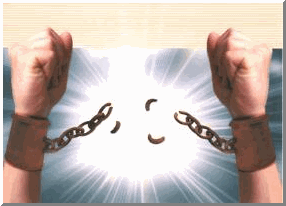 Below is a (growing) list of groups that say that they favor Catalonia's secession.
Please feel free to confirm this with them, though, since we know how people change their minds with time, experience and infiltration...
Please feel free to share this potentially thought-provoking site with others.
To return to Seceder.com's cover page, please click here: